Welcome to our Revit Graphics Blog.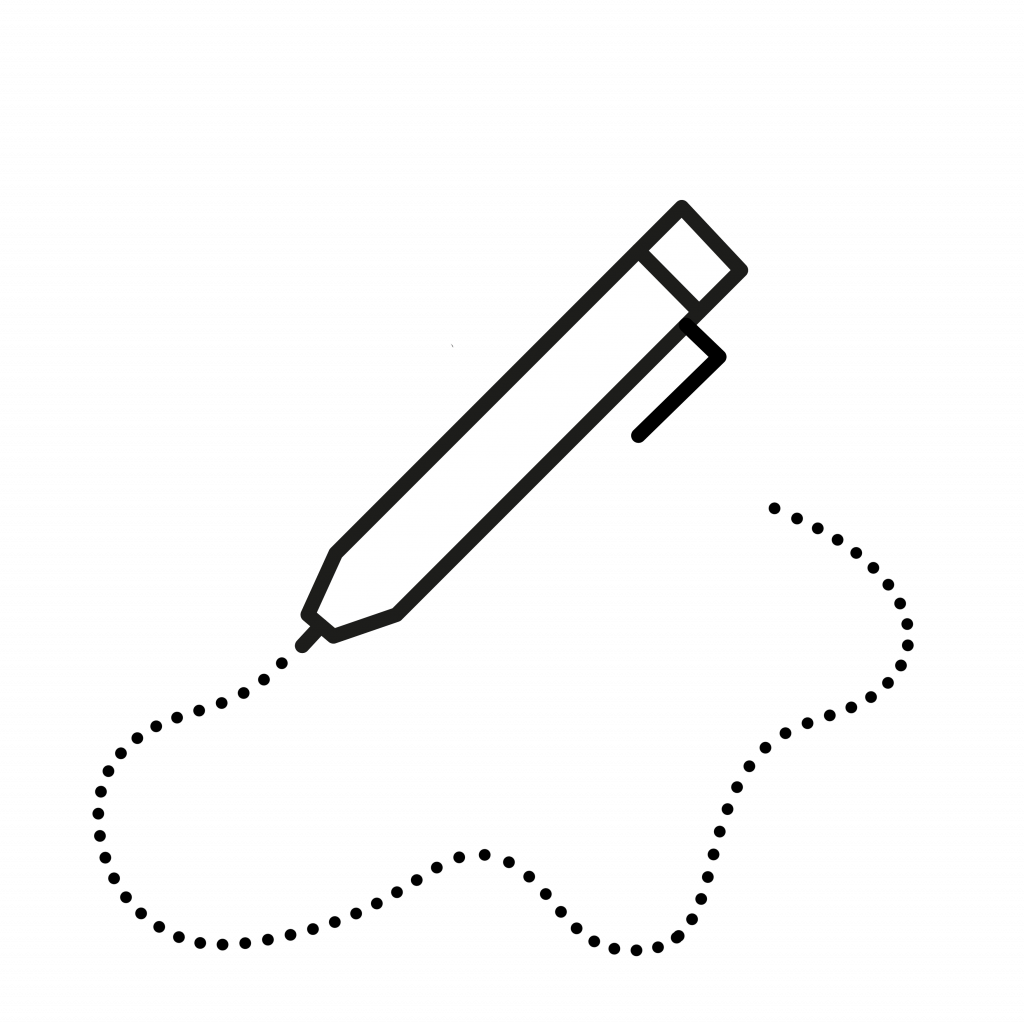 At Project by n. it is our mission to explore and develop innovative ways to create beautiful drawings from Revit and to push the boundaries of Revit's graphic capabilities in the production of elegant, crafted 2D drawings. Here on our Revit Graphics Blog, we share articles and information about our ideas, methodologies and knowledge relating to graphic output and drawings from Revit.
Read our latest articles, information, tips and tricks in our posts below from our Revit Graphics blog posts.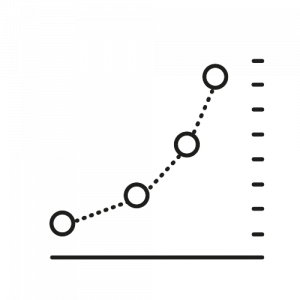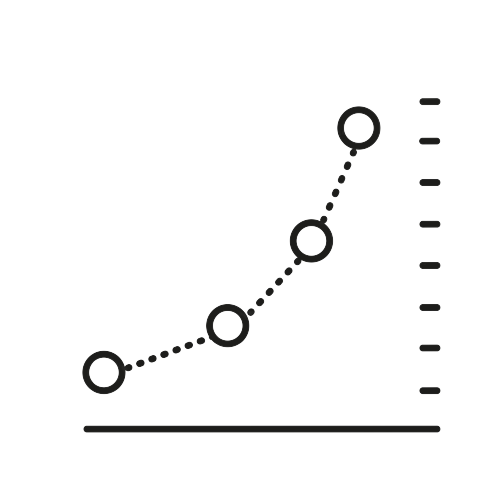 In recent years, more and more construction design professionals are upgrading to working in BIM (building information modelling) and most commonly AutoDesk Revit is their software of choice. The reasons for making the investment are clear, BIM offers far greater
Read More...