Frequently Asked Questions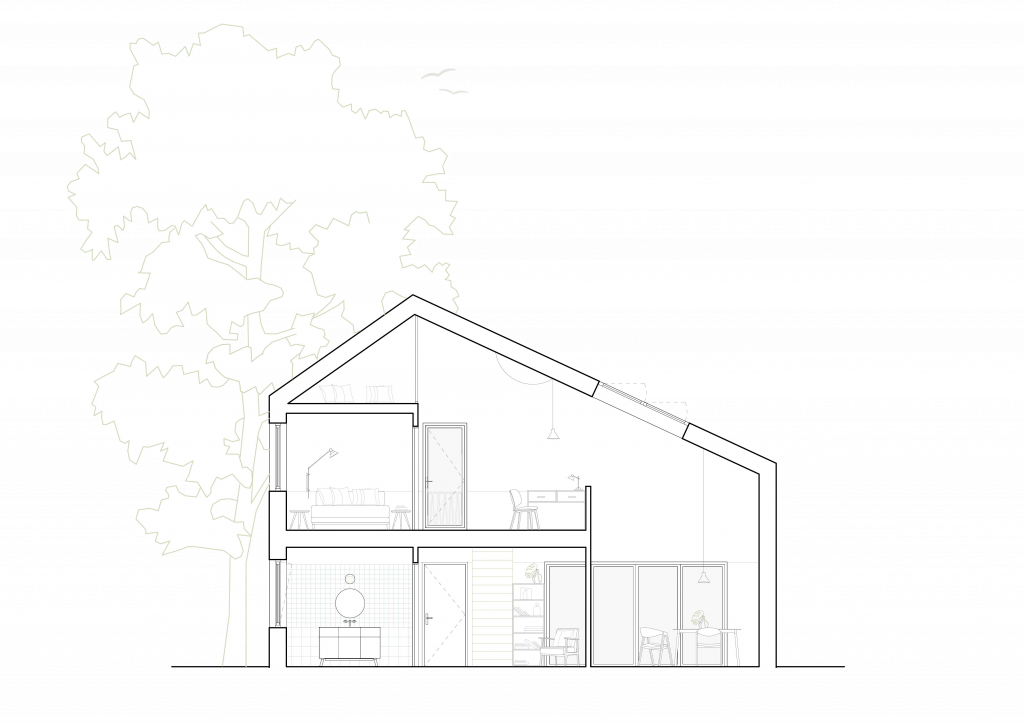 What unit setting are your Revit products?
All our products are in metric units.  If you wish to request an imperial version of our products, please get in touch at hello@projectbyn.com.
What versions of Revit are your products compatible with?
Our products are compatible with Revit 2018 and upwards.
What do I do if my file not downloading?
If you have any issues with downloading your product file, please get in touch with us and we will rectify the problem as soon as possible.
How can I download your products after purchase?
Once your payment has been processed, you can download the products directly from our order confirmation page.  A link to your files for download will be sent to the email address you have provided.  The number of downloads are unlimited and will expire 7days after purchase.
What do I do if didn't I receive my confirmation / free download email?
Sometimes our emails may land in your junk folder due to the security settings of your email provider.  Make sure to check your junk folder for our email and mark as safe to ensure you receive all future emails.
Do you offer refunds for your products?
As our projects are digital in nature, we cannot offer refunds for purchases.  However, if you are not happy with your purchase, we would very much like to hear your reasons for this as well as your general feedback, and we will endeavour to do what we can to rectify the matter.  We encourage all our customers to read our detailed guides and explanations of our products that are available from our website, prior to purchase to ensure that you have as much information as possible regarding our products and their functionality.
Do you offer bespoke Revit services?
Yes we offer a suite of bespoke services for Architecture practices starting in Revit.  These include custom template creation, project setup and staff training.  For more information regarding our services, please contact use at hello@projectbyn.com.  We would be happy to hear from you.