Beautiful drawings from Revit…?
It's possible with the right tools.
REVIT ARCHITECTURE TEMPLATE
We offer both a LITE and PRO Edition of our Revit Architecture Template.
All our Revit Templates can be quickly and easily modified, updated or tweaked to add any graphic elements specific to your architecture studio and standards.

Working with imperial units? No problem. We provide an Imperial Unit Version of the template with your purchase.
WHAT IS INCLUDED IN OUR REVIT TEMPLATES

We have carefully constructed the template browser to optimize the efficiency of your workflow while adhering to industry standards for working in Revit. It is designed to be simple and organised in order to help you easily navigate through sheets and views as your project evolves from concept through to construction stages of a project.

Clean and considered line weights are key to achieving beautiful drawings. For this reason, having carried out many tests and trials, we have curated a set of essential line weights for inclusion in our template.
Our library of hatches and filled regions will give you more graphic control over your drawings and to produce the best quality output from Revit. Chooses between 15 custom made filled region hatch patterns to enhance your drawings.

We have carefully designed custom view templates that work seamlessly with the template to quickly and automatically change the view settings of plans, sections, elevations, 3D views and detail views. Our view templates are based on industry standards for the representation of architectural drawings and details.

TITLE BLOCK + DRAWING SHEETS
Our template title blocks come in A4, A3, A2 and A1 sizes and are easy to customize to suit your practice standards. They have a range of integrated parameters that work with the template and project browser to easily categorise each drawing. The integrated parametric scale bars and north sign allow changes to be made to individual sheets simply and swiftly from with your project.

As architects we know the importance of having a range of text styles and sizes for annotating architectural drawings of varying types and scales. Our custom text styles therefore come in a large selection of sizes, colours and transparencies to suit a wide range of applications. Each text style follows a standard naming convention such that they are neatly organised in the template and that their appearance, size and colour easily identifiable.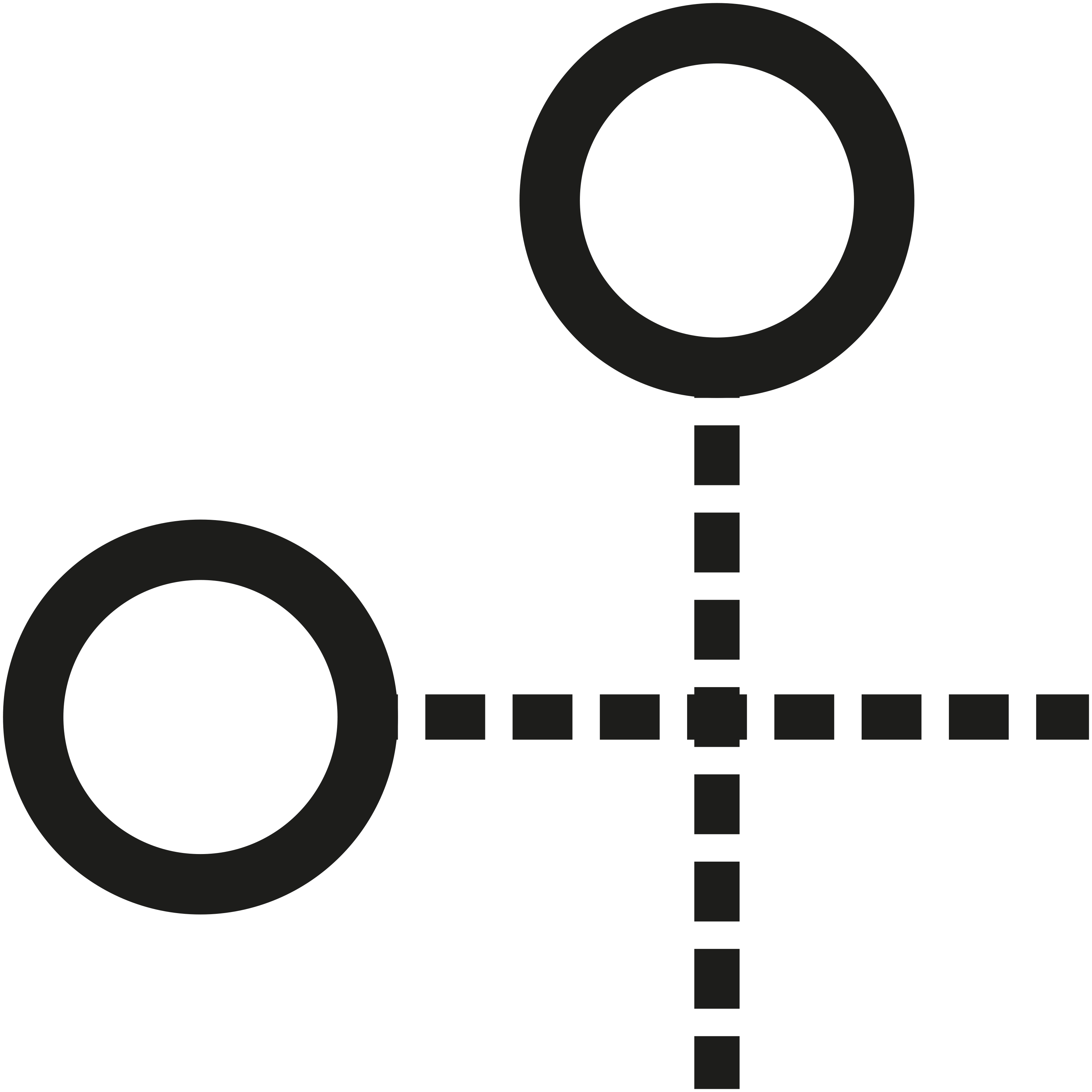 We have modified and expanded the range of tags available in the default Revit template such that there is a full set of graphic tags available to our template users to enhance the legibility of drawings. We have also curated a suite of customised dimension annotations suitable for a variety of different applications.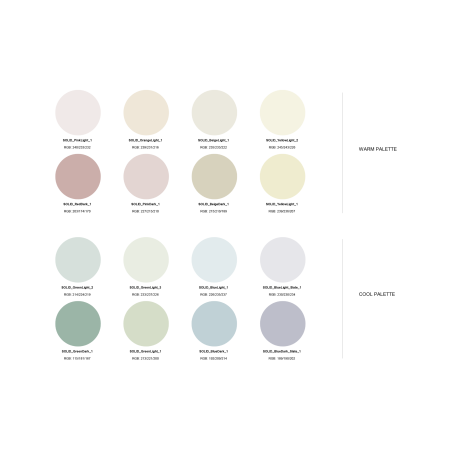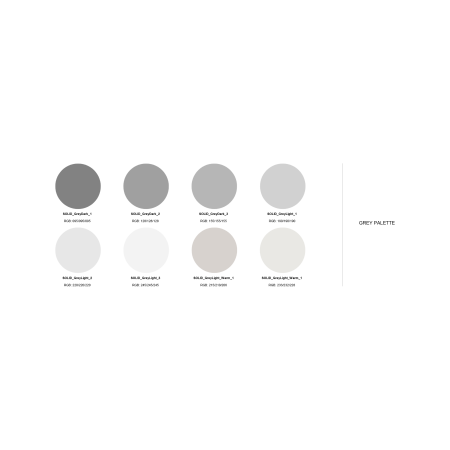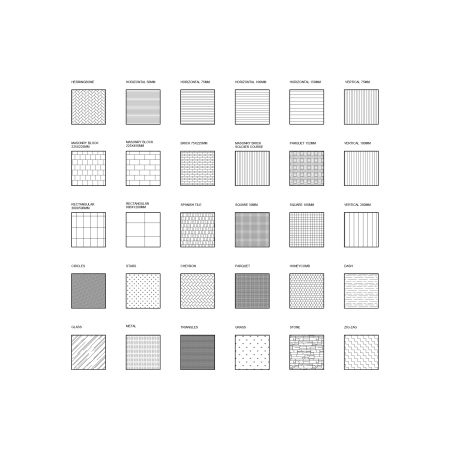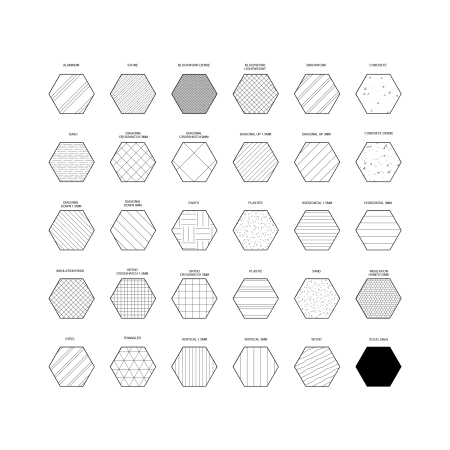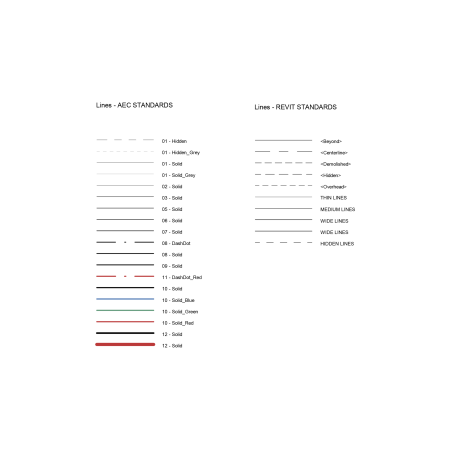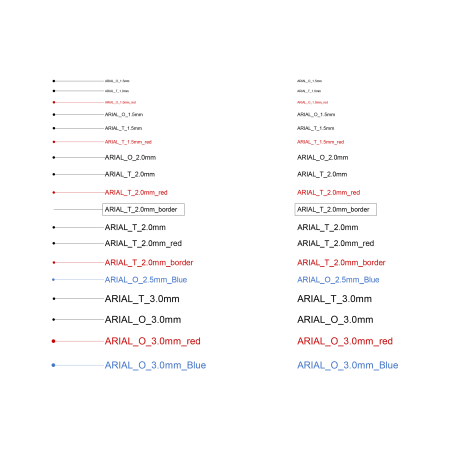 download our free revit template guide