"I prefer drawing to talking.
Drawing is faster and leaves less room for lies."
Le Corbusier
We are an architectural graphics studio specialising in Revit graphics and solutions for architects + design professionals.
We have created graphic Revit templates, BIM solutions + tools specifically for small to medium architecture studios.

At Project by n, our objective is to help architecture practices create beautiful drawings in Revit while achieving efficiencies in the production of drawing information and in the delivery projects from conception through to final realization. As architects ourselves, we have experience in working with architecture and design studios that share our passion for producing beautiful graphic drawing output and imagery. In our work, we employ a methodology that focuses on the production of exemplar graphic output and the implementation of efficient work-flows for the effective organization of drawing information, graphic tools, annotations, schedules, views and sheets.
We have created a Revit template specifically developed for design-led architecture studios with a focus on crafted design output. It is designed to help you organise your drawings, sheets and views more easily navigate the Revit browser. The template is fully set up with graphic features, annotations and elements that will greatly enhance the graphic output from Revit to create beautiful, quality drawings.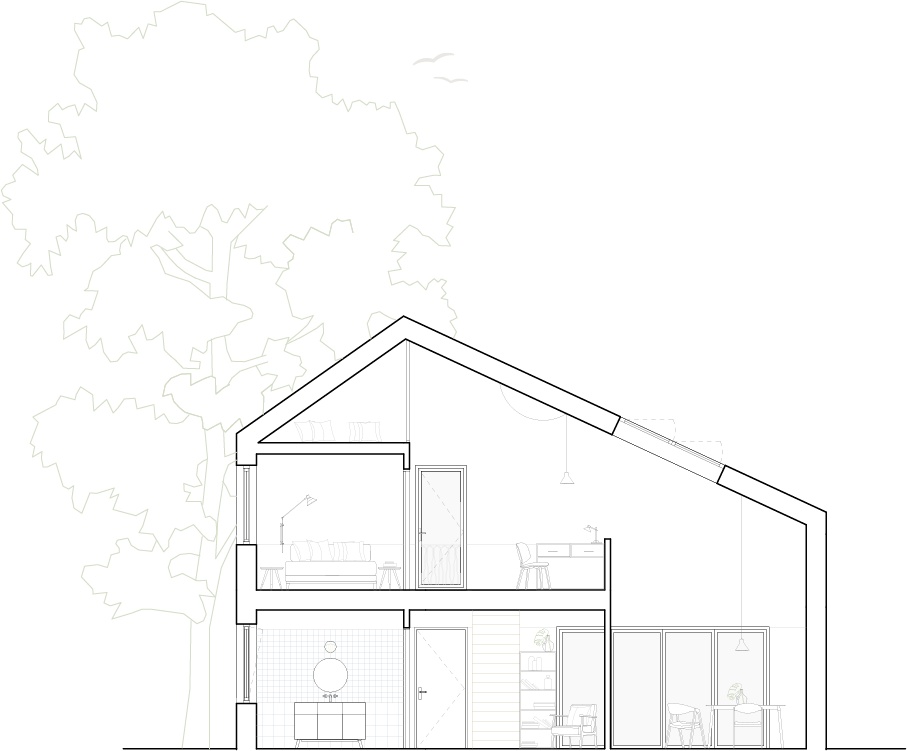 create beautiful Revit graphics
with our architectural designed template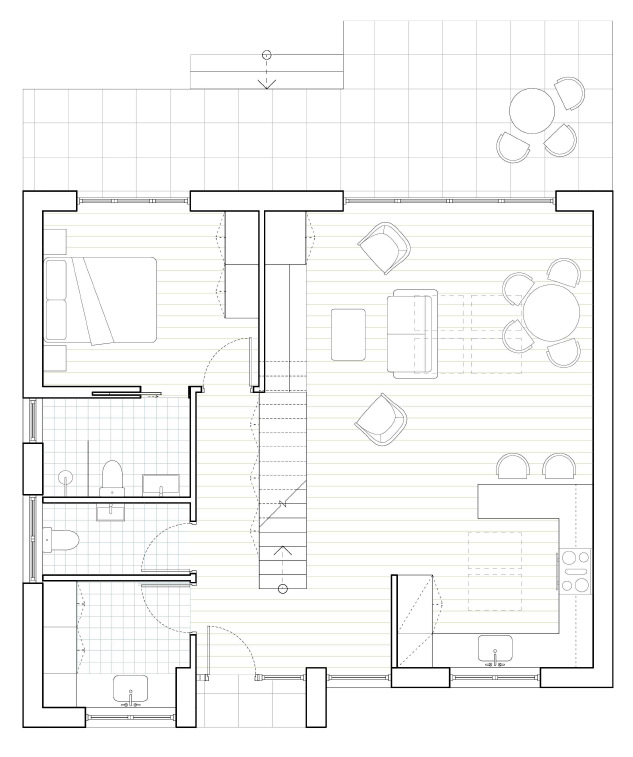 Our Revit template is designed to economise your time, money and efforts in setting up Revit graphics and will streamline the process of implementing Revit into your design practice.
The integrated features of the template will equip you with the tools to get a head start in mastering Revit and in creating graphically elegant drawing output, even as a beginner.  Our template can be quickly and easily adapted, updated and tweaked to add any graphic elements specific to your architecture studio and standards. 
Our free template guide showcases the features of our Revit graphic template and sets out the guidelines for its use in a simple step by step process. It provides detailed descriptions of the functions of our integrated view templates, parametric annotations and graphic elements. It also outlines tips for how to adapt the template to your design practice standards where you may wish.
The manual can be used as a studio technical standard for Revit within your practice and as a resource for best practices + guidelines in the development of drawing output from Revit.
download our free template guide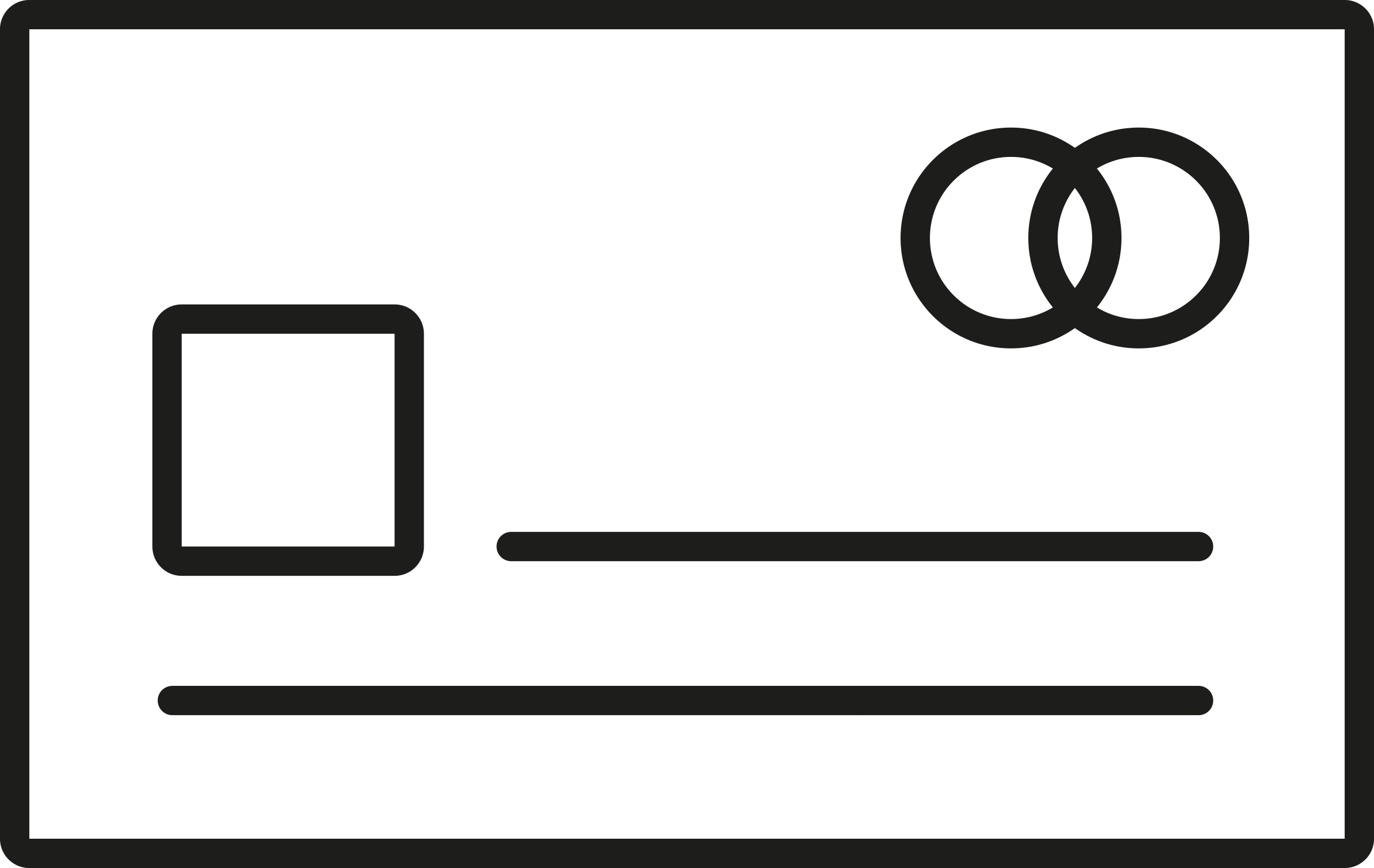 Payment for our products is simple.
We accept all credit cards and Paypal. You will receive a link to
your email to download your purchases.