BIM IMPLEMENTATION PLAN

tailored client service
Our BIM Implementation Plan is a custom service for small to medium sized architecture practices starting out or further developing their competence in Revit. The bespoke plan is tailored specifically to your businesses needs and outlines a phased process for developing your practice's BIM systems with the creation of a custom Revit template, complete team training, on-going support, as well as BIM systems and content creation.
The objective of the process is to establish a methodology for the creation of exemplar graphic output in line with the practice's standards, and to implement efficient work-flows for the effective operation of Revit on current and future projects across all work stages.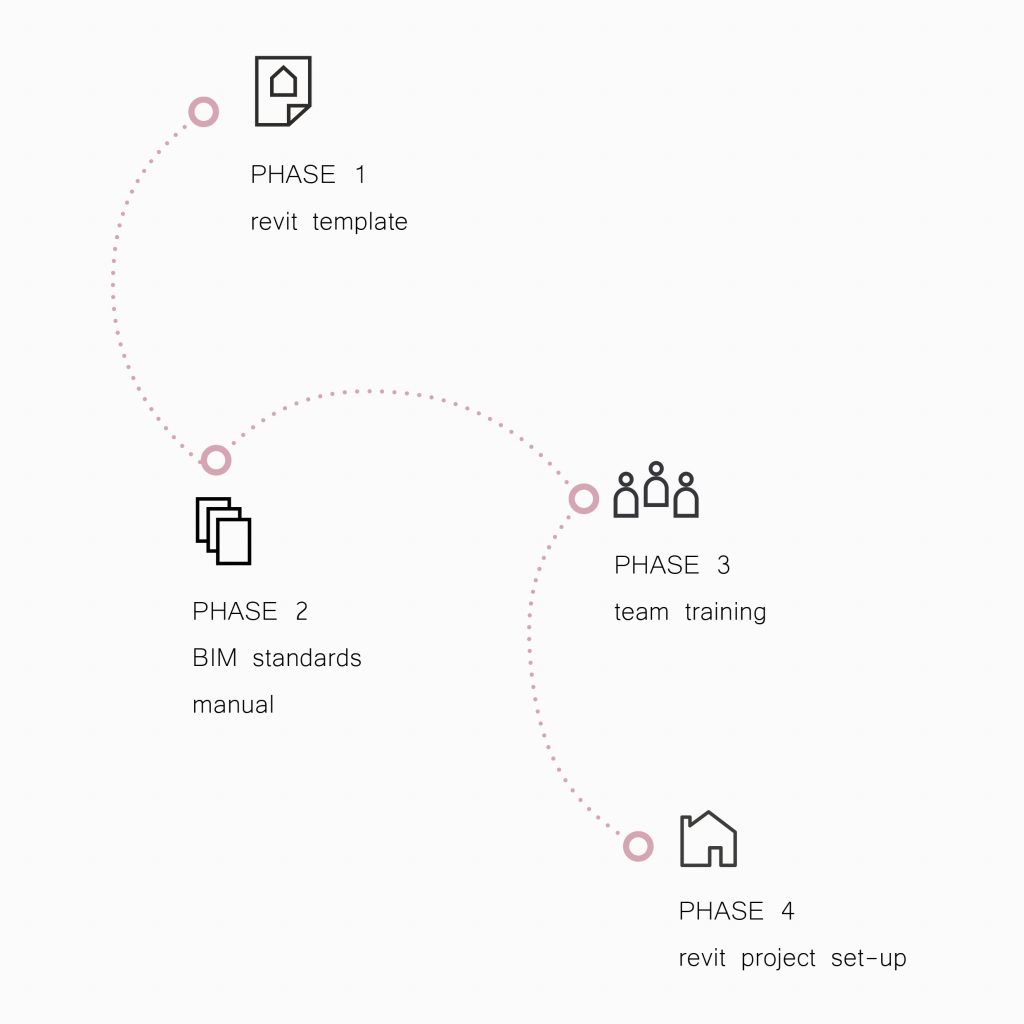 PHASE 1 :

Custom Revit Template Development
A custom developed Revit template is essential to economise time and streamline work-flows in Revit, as well as to enable the production of quality drawing output from the model in a structured and efficient manner. A Revit template will be developed in line with Gray's specific workflows and graphic requirements, with a focus on creating crafted drawing output and systemised information management. The browser will be developed to organise drawings, sheets and views, to navigate through drawings with greater ease.
The template will be fully set up with additional custom settings, parameters and ready-to-use drafting elements to create quality drawing output and will be based on industry standards ISO19650 + PAS1192.
– Browser Organisation
– Integrated Revit Standards + Naming Conventions
– Start Screen + BIM Transmittal Sheet
– Filled Regions
– Text Styles
– Line + Object Styles
– Title Blocks + Schedule Sheets
– Standard 2D Annotation Families
– View Templates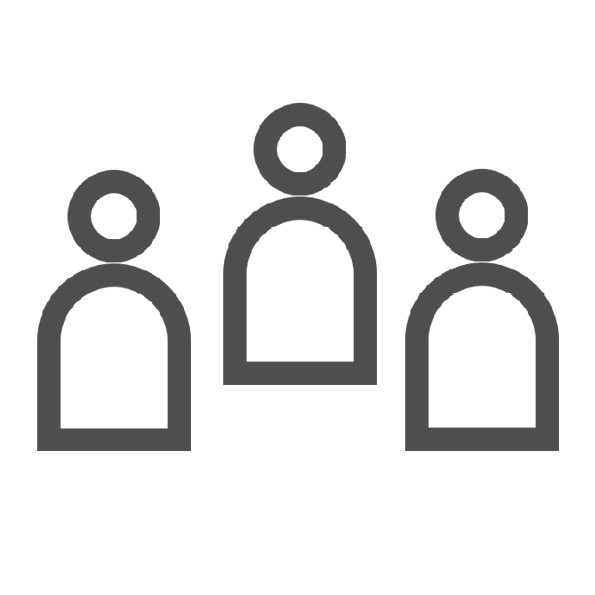 Training for new and existing Revit users in the essential practices for navigating and working with the new custom Revit template, as well as BIM and Revit software as a whole.  Training in Revit best practices and the fundamentals of maintaining the health and performance of the model. The training can be delivered on-site or remotely as a series of presentations, demonstrations and practical exercises.  Attendees will engage with the Revit interface throughout the session to familarise themselves with the software's tools and features and to help retain the material covered.
– Revit + BIM Fundamentals
– Introduction to Custom Revit Template
– Revit Best Practices – Do's + Dont's
– Basic Modeling + Introduction to Families
– Setting up Drawings, Views + Sheets
– View Templates + Filters
– Legends + Schedules
– Linking Consultant Models + DWG's
– Issuing + Exporting Models
– Managing + developing content library
– Setting up a New Project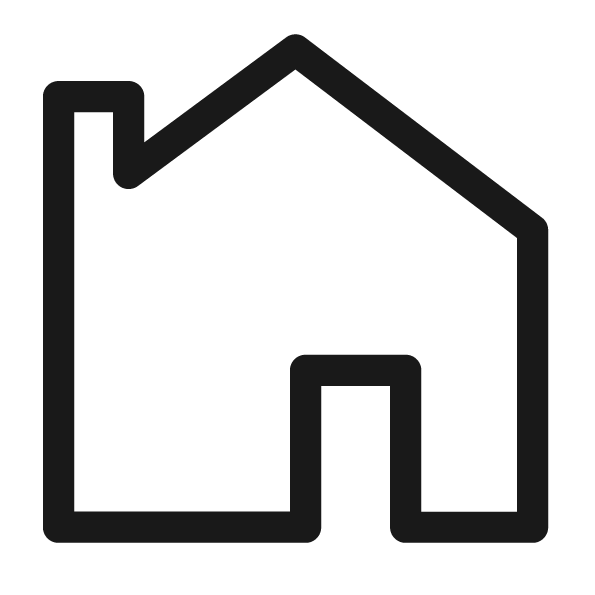 PHASE 3 :

Revit Project Development
This phase involves working remotely with the team on Revit projects to ensure that best practices are being followed by both new and existing Revit users. The live models will be used as a tool for practical, hands-on BIM modeling training for new users. Where required, new Revit projects will be set up from scratch and audits will be carried out on current projects to ensure that the models are working smoothly and best practices are being implemented. Where required, current projects can be updated with the new template tools, graphics and components to enhance output and work efficiencies.
– New Project Set-up
– Auditing of Existing Models
– Upgrading of Existing Models where required
– Team Training + Support on Live Models
– Implementation of Revit Best Practices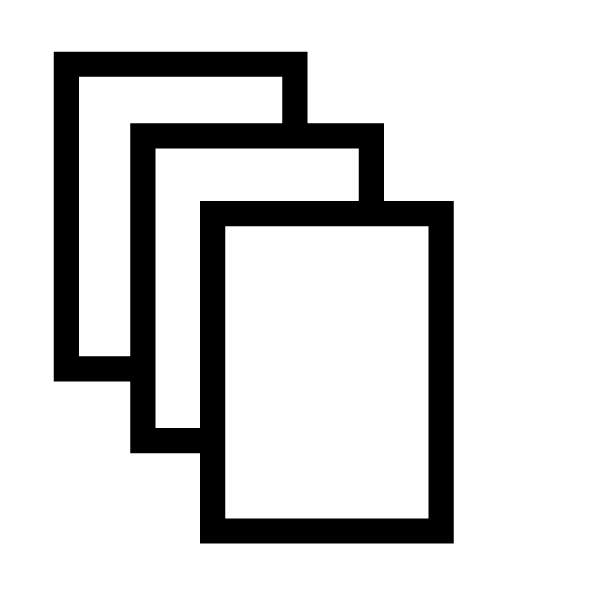 PHASE 4 :

BIM Standards + Ongoing Support
We understand the importance of establishing your practice's standards for working in BIM and Revit, and documenting this in reference manuals.  Documenting the standards and best practices guidelines will enable your practice to maintain BIM standards across projects and carry out team training efficiently.  Ongoing team support to further develop models, families + drawing output. Providing remote support and ongoing training to team members where required. Carrying out regular quality control audits to maintain the quality of the model and drawing output. Ensuring that BIM + Revit standards are fully implemented and maintained.
Ongoing development of a Revit library file comprised of 2D drafting and 3D modeling information + geometry, including standard component buildups, windows, doors + furniture. The library will sit as a separate file with content that can be dropped into the main project file to enable efficient development of the BIM model.
– Development of BIM standards manual
– Development of BIM Best Practices Manual
– Ongoing Team Support + Training
– Ongoing Development of Family Content Library
– Regular Model Audits + Action Item Reporting
– Support in New Project Set-up
– Support in Recruitment for BIM Related Roles
– BIM Development Consultancy Going Forward
GET IN TOUCH



For more information + pricing for our custom BIM Implementation Plan service,
please get in touch via our contact form below.